Print & Embroidery - Your Logos - Your Workwear
Print & Embroidery - Your Logos - Your Workwear
Published: Tue 11 May 2021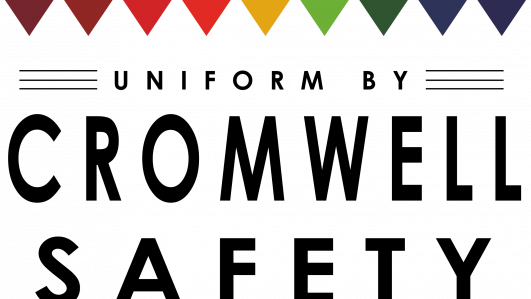 Cromwell Safety can provide you with custom branded clothing. With over 5000 different workwear and safety products, you have everything at your fingertips to kit out your team.
Get your Brand seen and keep your staff safe and comfortable with the best workwear options available.
PRINT
With our state-of-the-art print technology - We can print premium full-color digital transfers that are heat applied to workwear.
Ultra-durable, this technology is far better than vinyl and screen print options.
Suitable for machine washing up to 60 degrees.
What the finished product looks like: A sleek smooth and stretch-friendly print, in high definition.
Whether your logo is complex or simple this method of print is sure to last and impress offering the best option for multiple prints on garments without the higher costs of other branding options.

THERE ARE NO SET-UP CHARGES FOR PRINT
Just send us your high-quality image files and let us work our magic.
EMBROIDERY
We have the best embroidery technology ensuring your logos are embroidered to the highest standards, using only Maderia threads and opting for higher stitch counts.
This option offers a timeless classic look, that is durable. Be sure to choose high-quality garments when thinking about embroidery to ensure the best finish.
THERE IS A ONE OFF £9 SET-UP CHARGE FOR EMBROIDERY
This gives you an opportunity to make changes to your existing logos.